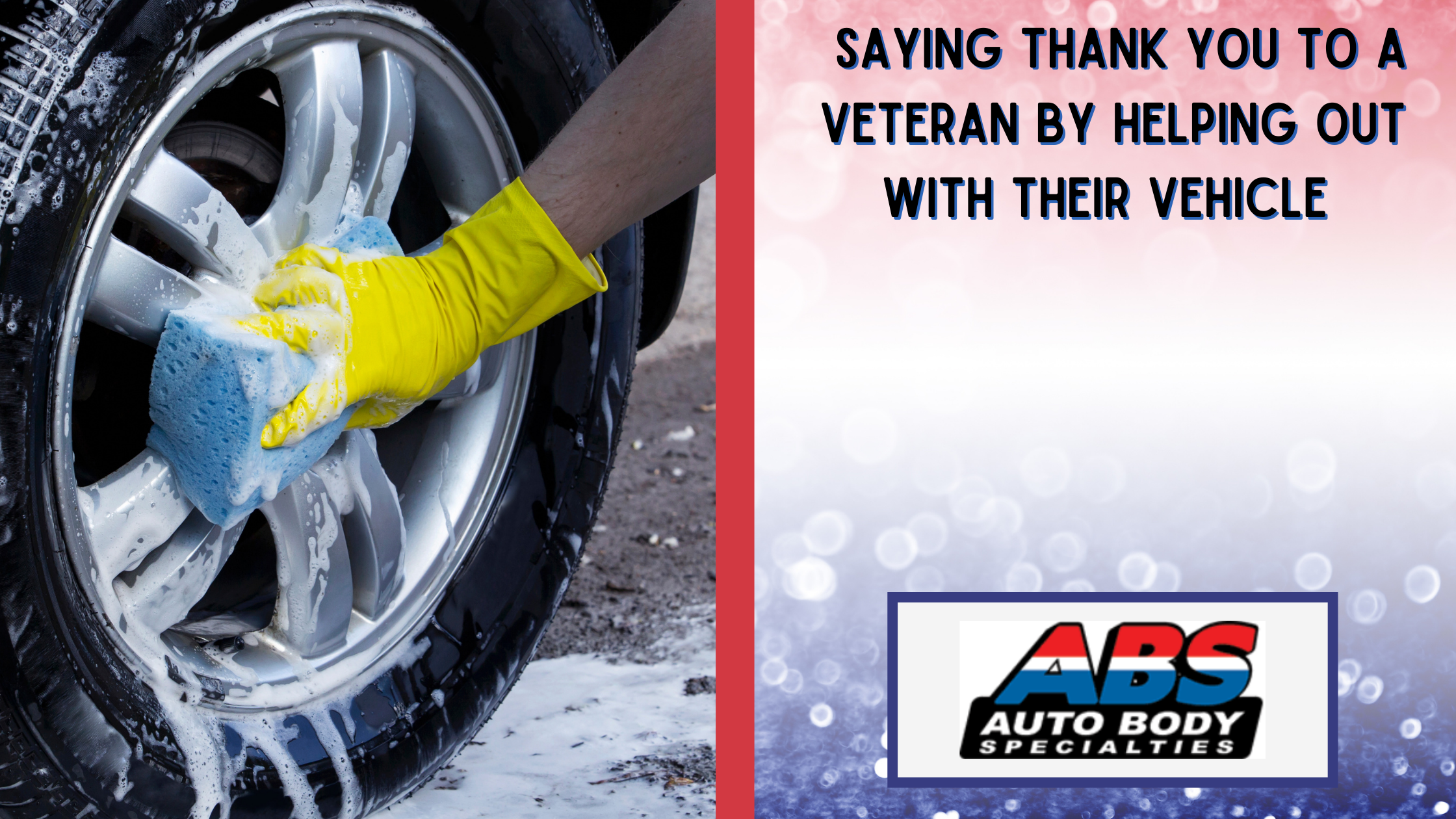 Today is a special day to honor all the men and women who have served in the military. Whether old or young, these people have put their lives in danger to protect the freedom that we hold so dearly. Veteran's Day this year is occurring in the middle of a pandemic. Because of this, veterans may have a harder time receiving the reward that they deserve. If you would like to be able to still thank the veteran you know safely, you might want to try to do them a favor. Since we are a renowned Connecticut Auto Body supplier, we made a list of favors that you can do for a veteran that is a car enthusiast. Happy Veteran's Day and please stay safe.
1.Wash their car: This can be done outside, and it is quite safe. You can have the veteran drive their vehicle into the spot that you would like to wash it in. They can go relax inside while you wash the car. Make sure to rinse it well and be sure to apply wax at the end.
2.Do some basic car maintenance: Most basic car maintenance can be done outdoors. Since Veteran's Day falls before winter, it would be a great time to perform some pre-winter vehicle maintenance. This maintenance includes oil changes, topping off fluids, checking tires, and testing the battery. All of these will ensure your veteran has a safe and reliable vehicle in winter.
3.Set up a car's audio system: Not everyone is technologically savvy. If the veteran you know wants to be able to listen to music, audio books, and podcasts in the car, they might need some assistance syncing their device to the Bluetooth system in the vehicle. This can be done safely if you wear a mask and gloves.
4.Offer to get their car detailed: Most car washes offer car detailing services now. If the veteran has been worrying about the look of their car interior, offer to take the vehicle to get a professional detailing service done. The best part is both older and new vehicles can be detailed.
5.Purchase a professional photography session for the car: If the veteran you know has a classic or unique car, a wonderful thank you gift can be a professional photo session that features just the car or you and the car. It is a great way to show off the vehicle. With that photo, the veteran can have it made into a framed art piece or calendar for their home. Photography can definitely be done while practicing social distancing.