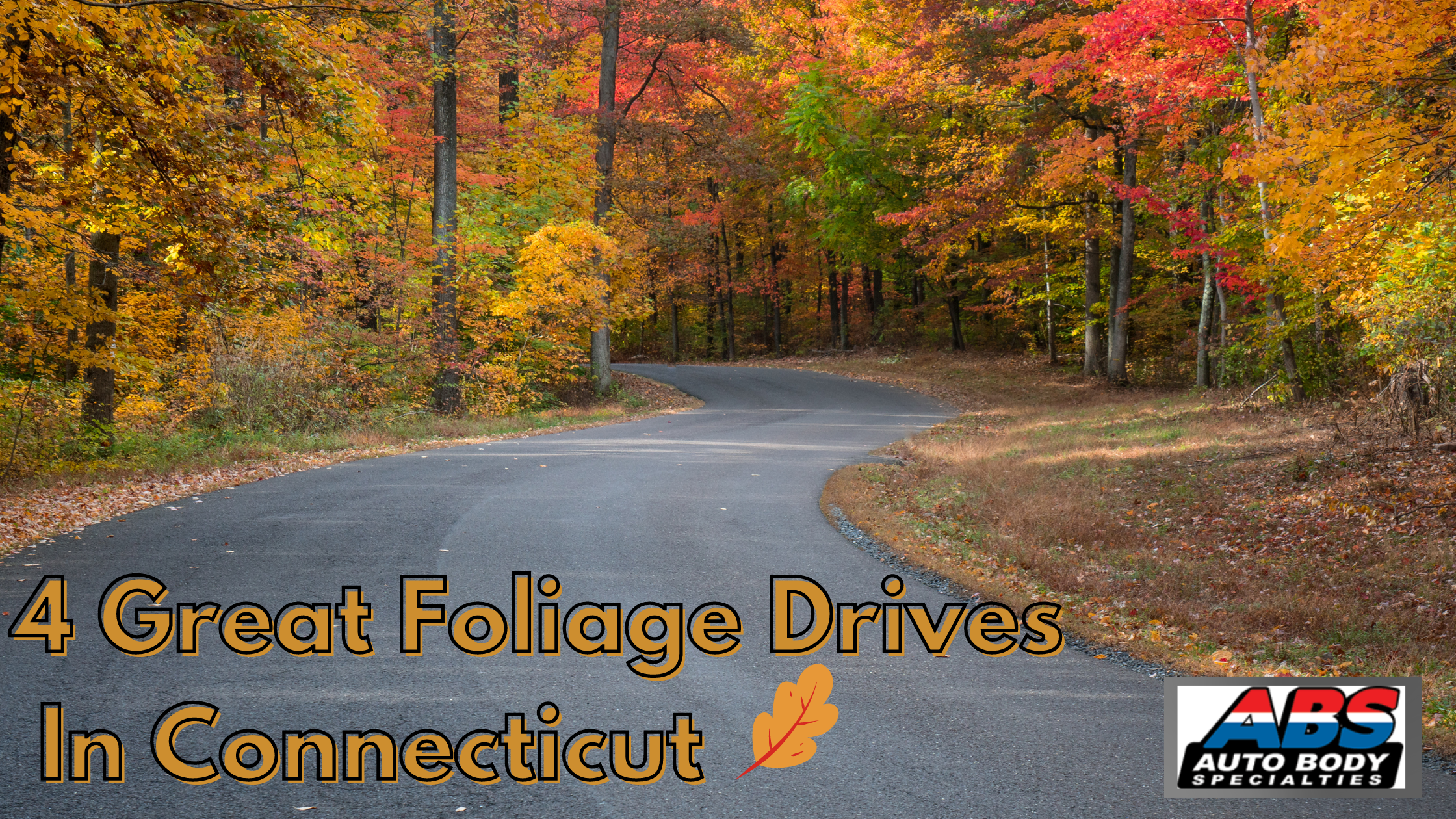 Fall is a wonderful season to enjoy around Connecticut. We have corn mazes, orchards, and excellent fall foliage to experience. Because we had such a dry summer, forecasters have predicted that the Connecticut foliage season will be extra early and extra long this year. Some trees are already turning in the state. The second weekend in October is usually a prime time for foliage viewing but things are bound to be a bit different this year because we are still amid the COVID-19 pandemic. Many businesses are opting for drive through fall celebrations for safety and if you want to get out and see the foliage, a drive through foliage tour of Connecticut might be best. We love our local Connecticut customers so our article this week will be on 4 great foliage drives in Connecticut.
1.The Lower Connecticut River Valley: This route will take you on Route 156 to Route 434. It will pass several locations that are great spots to view the foliage. Two of the more popular viewing spots are Devil's Hopyard State Park and Gillette Castle. Both offer lots of trails and areas to safely social distance from other foliage enthusiasts. If you need to stop for lunch, there are plenty of places to stop for a quick bite in East Haddam and Chester.
2.Connecticut Route 169: This route will take you through Connecticut's quiet corner. Enjoy the views of old barns and forests as you take in the great views of the colorful trees. If you head north, you can travel to Putnam, CT which is considered to be one of the most popular places to buy antiques in the state.
3.The Merritt Parkway: Those who live closer to the New York border love leaf peeping on the Merritt Parkway. One unique thing about the Merritt Parkway is that it is only one of a few roadways that are listed on the National Register of Historic Places. The parkway tends to get very busy during rush hour (7am-9am and 3pm-6pm) on weekdays. Try to do your foliage drive during the off-peak hours.
4.North Stonington to Sterling Connecticut on Route 149: This eighteen-mile drive will take you past dramatic vistas from hilltop farms. There is a state forest on the route called Pachaug State Forest. It is great spot for a socially distanced hike or picnic. The route will end at the Sterling Hill National Register Historic District which includes a well-preserved 19th century rural village to explore.